At Alta Vista Dental Clinic in Ottawa, our dentists perform a variety of oral surgery procedures to treat dental issues.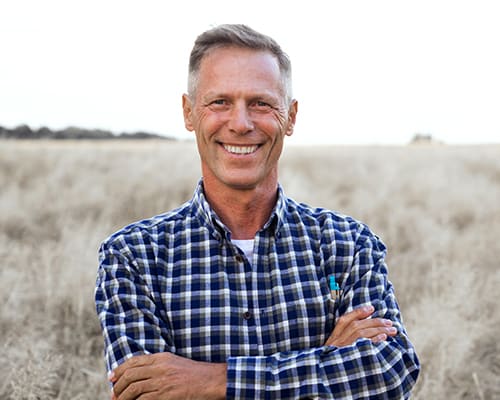 What is Oral Surgery?
Oral surgery encompasses the diagnosis and surgical treatment of injuries, diseases, and defects of the hard and soft tissues of the mouth, face, teeth and jaws. 
While we always use the least invasive treatment possible for a given dental issue, in some cases, less invasive treatment options are simply not enough and oral surgery is needed. 
Dental Implants
Dental implants are small titanium screws that function like a natural tooth root. As part of the process to replace a missing tooth and restore your smile, our dentist places dental implants. Together with a tooth replacement such as a crown or bridge, a dental implant looks and feels much like a natural tooth.  
Tooth Extractions
While we always prefer to save a natural tooth, in some cases this will prove impossible. If a tooth is too severely damaged from injury, decay or gum disease, your dentist may need to remove it. Your dentist will discuss tooth replacement options - such as dental crowns, bridges or dentures - with you. 
Laser Biopsies
Lasers can be used in dentistry to perform a biopsy or lesion removal in order for the tissue to be examined for cancerous cells. Lasers can also used in the complete removal of benign lesions from the soft tissues of the mouth and to relieve the pain of canker sores.  
Laser Gummy Smile Correction
A gummy smile results from excess gum tissue making the teeth appear small. At Alta Vista Dental Clinic we offer gummy smile correction treatment with lasers to help correct excessive gingival display and alter the overall aesthetic of your smile. 
Frenectomy
A frenum is a small piece of tissue joining your cheeks, tongue or lips to your gum area.
If it's restricting function such as breastfeeding, speech or dental development , your dentist can eliminate it to give the tongue or upper lip more range of motion.
Though frenectomies are typically performed on babies, patients of any age can have this procedure completed. The condition is known as cheek-tied, tongue-tied or lip-tied. 
Bone Grafts & Socket Preservation
During a bone graft, your dentist adds bone tissue from a part of your body, or special bone grafting material, to your jaw bone, strengthening it to support a dental implant. This procedure may be recommended if your jaw bone is too thin or soft to support a dental implant.
Once the bone graft has healed, the dental implant can be placed. With socket preservation, we disinfect the extraction site using a laser, then add a bone graft to prepare the area for a future implant placement.